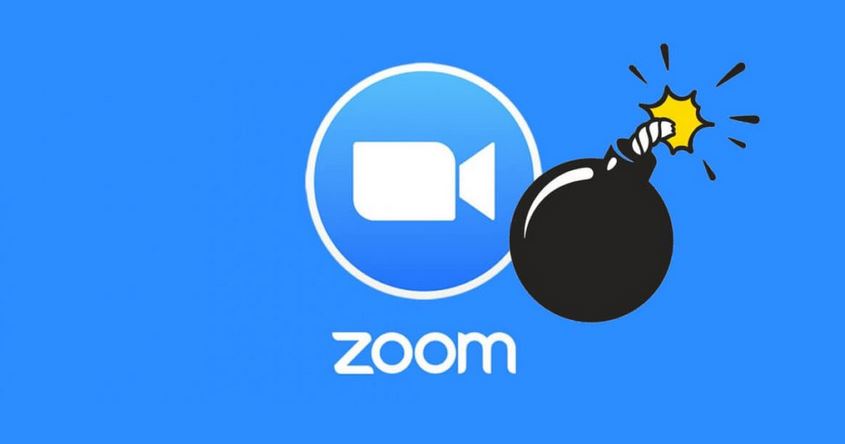 Preventing Zoom Bombing
The growing use of video conferencing tools has seen an uptick in hacking activities. Zoom is a foundational tool for video telecollaboration within the California State University system and is supported by the SDSU IT Division. Many Zoom users have experienced "Zoom Bombing," which is a tactic employed by Internet trolls to disrupt Zoom meetings that have been posted publicly or, otherwise, have reached a public audience. The trolls join your meeting and disrupt your session with the goal of causing disorder by saying offensive comments or displaying explicit images or videos.
There are several recommended security settings that will prevent unauthorized guests from attending your Zoom meetings. For more information, please visit SDSU's Best Practices to Prevent Zoom Bombing.
Frequently Asked Questions
Getting Help
For Everyone
For Faculty and Staff
Submit a Ticket - If you are having problems, please submit a ticket through SDSU ServiceNow.
For Students
Additional Zoom Resources