The SDSU IT Security Office (ITSO) is a unit within the IT Division. ITSO provides San Diego State University the resources to enable confidentiality, integrity, and availability of computing and information assets.
Information Security News
Information Security at SDSU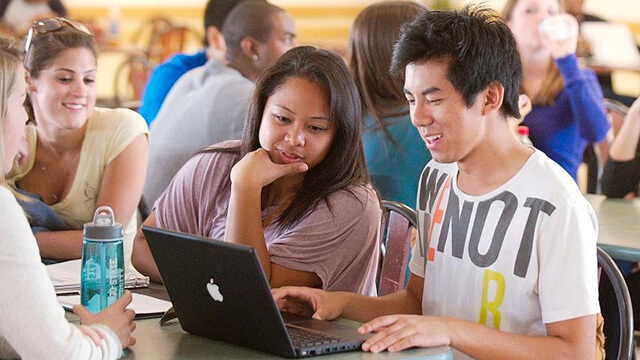 Learn how to safeguard your systems and data by following good security practices with your email, passwords, social media, video conferencing, and more.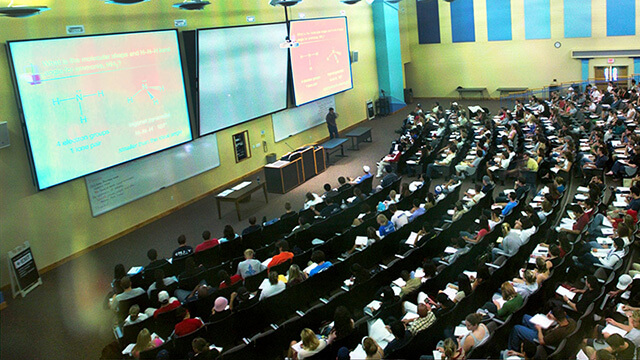 The Board of Trustees of the California State University (CSU) and SDSU is responsible for protecting the confidentiality, integrity and availability of CSU information assets.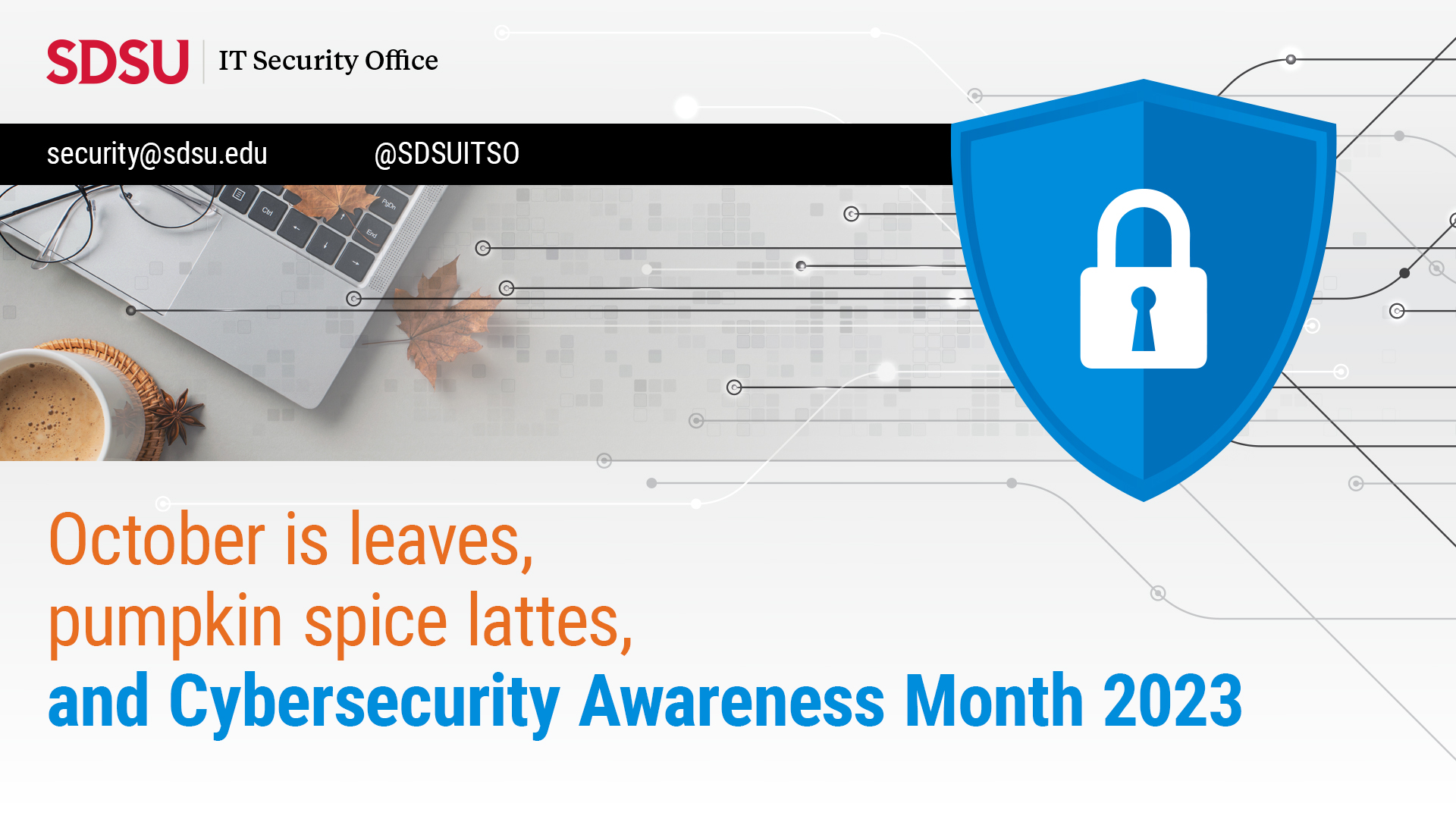 October is celebrated as Cybersecurity Awareness Month and is a collaborative effort between government and industry to raise cybersecurity awareness nationwide. Join the IT Security Office for a month-long campaign to raise your awareness about cybersecurity.